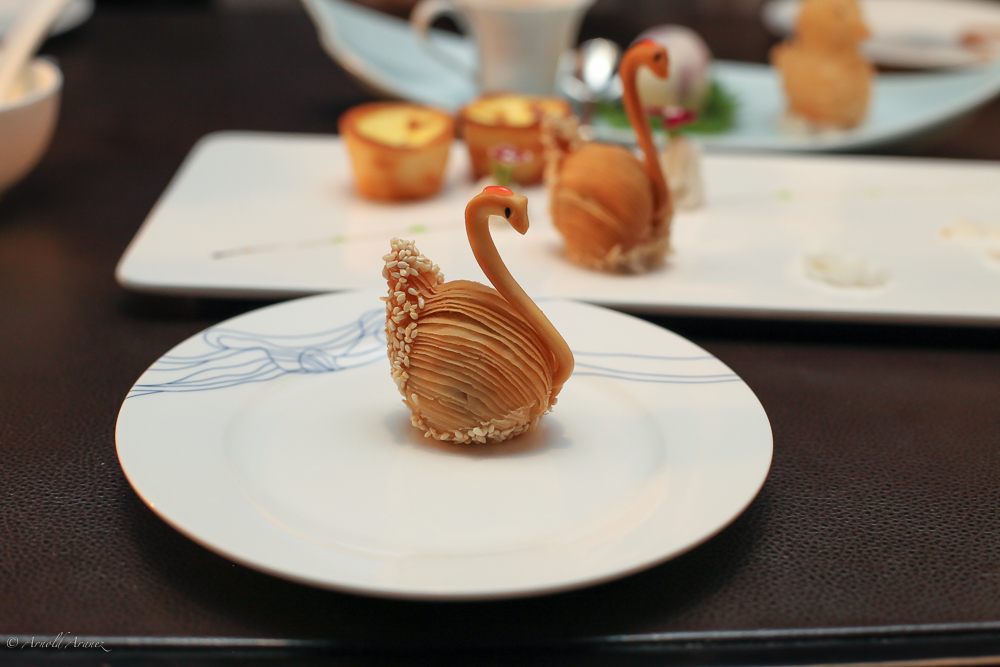 Last month I was invited to visit the Mandarin Oriental in Guangzhou. As you may have seen from our Mandarin Oriental San Francisco post, we're huge fans of Mandarin Oriental hotels because of their service, food and locations. I jumped at the opportunity to meet the Mandarin Oriental Guangzhou team!
I was actually asked which restaurant I wanted to sample: Western or Chinese (Jiang). Since I am working in China to immerse myself in culture and language, I chose Jiang by Chef Fei Restaurant. And to cut a long story short, I was not disappointed with my choice at the very least!
The Mandarin Oriental Hotel is nestled in the growing new CBD district of Guangzhou called TianHe. TianHe reminds me a lot of Tokyo and Hong Kong with its unique futuristic architecture. I thought Hong Kong was a huge city – Guangzhou has double the population with 15 million people!
Like with all Mandarin Orientals we've visited, upon entering the hotel I was greeted with smiling and friendly staff. It's such a simple concept, but some hotels underestimate the feeling of being welcomed. Onto the restaurant!
About Jiang by Chef Fei Restaurant – Mandarin Oriental Guangzhou

Jiang is one of Guangzhou's top Cantonese fine dining restaurants. They're famous for using the best seasonal produce with a menu that's sure to please both the eyes and stomach!  The restaurant has a stylish yet casual feel. Definitely a place to celebrate special occasions.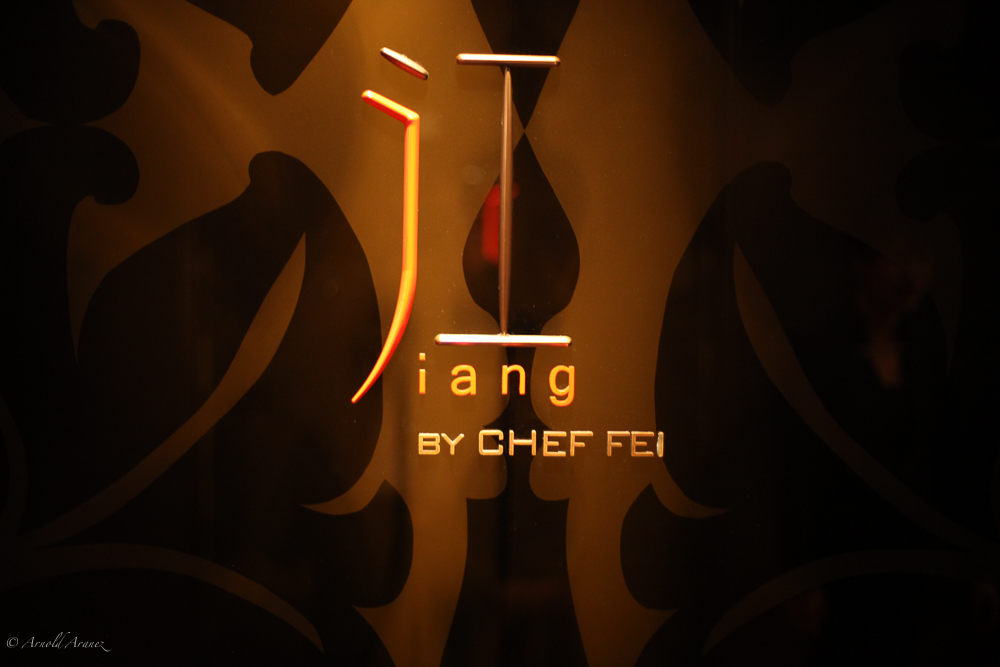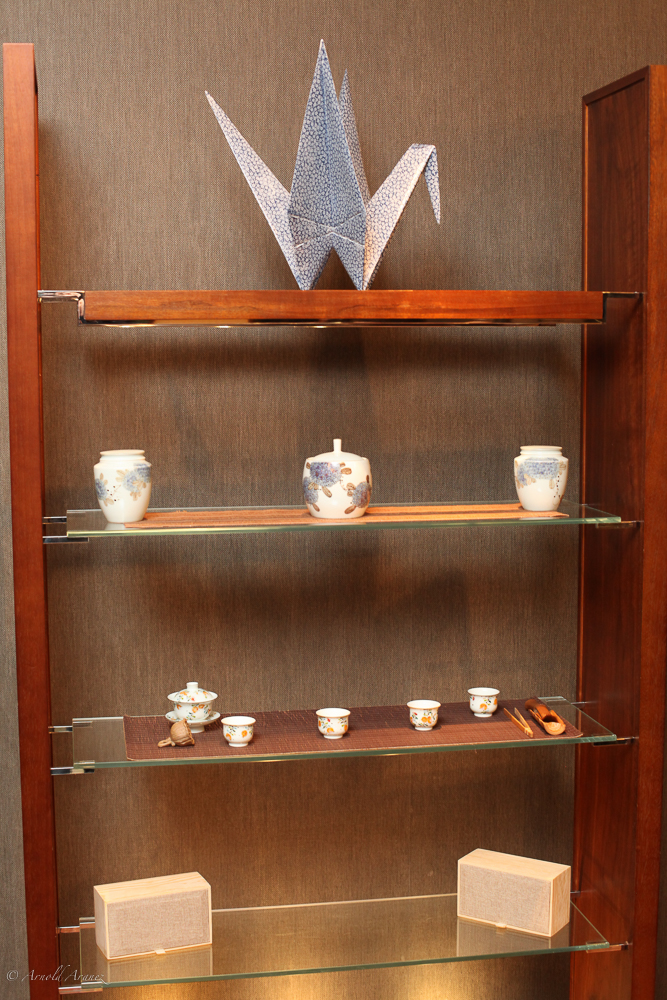 Jiang by Chef Fei Restaurant Food Photos
Here are some snaps that I took of some of their dinner menu.
If you love chicken, you've love the golden brown roasted flaxseed chicken. Moist and succulent chicken within.
First time having red coral mussels salad. Interesting textures and contrasting colors. The chili soy sauce dip definitely gave it that Oriental spin.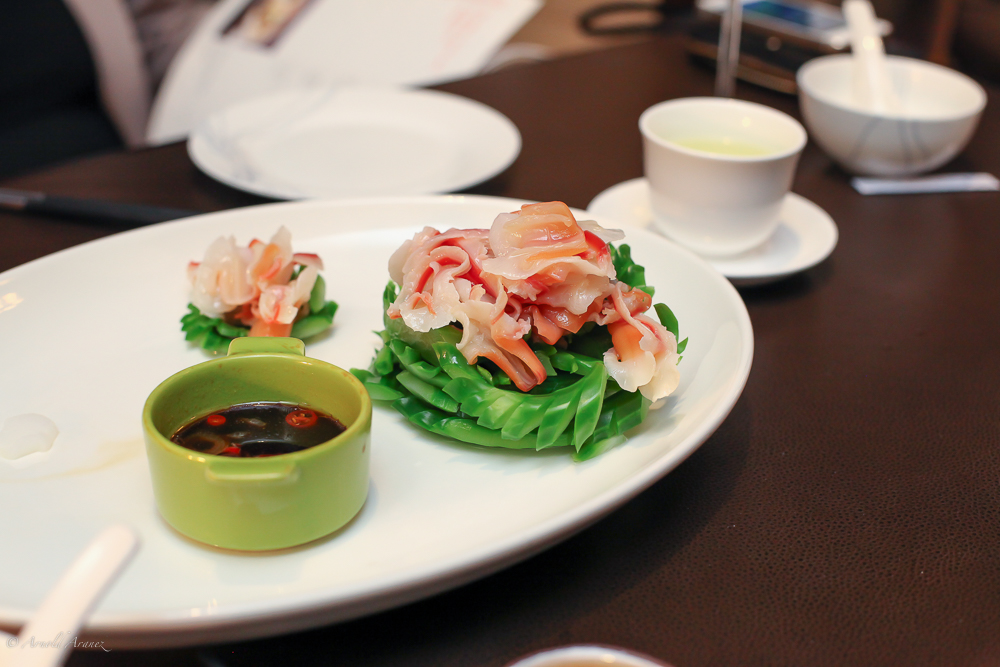 When you grow up in Australia, you take for granted how fresh and wholesome Australian produce is, especially meat. Having lived in Asia for four years, I really appreciated dishes like Jiang's Australian sirloin with Sichuan peppercorn. Juicy, tender, morsels with the zing of peppercorns from China's spicy spot!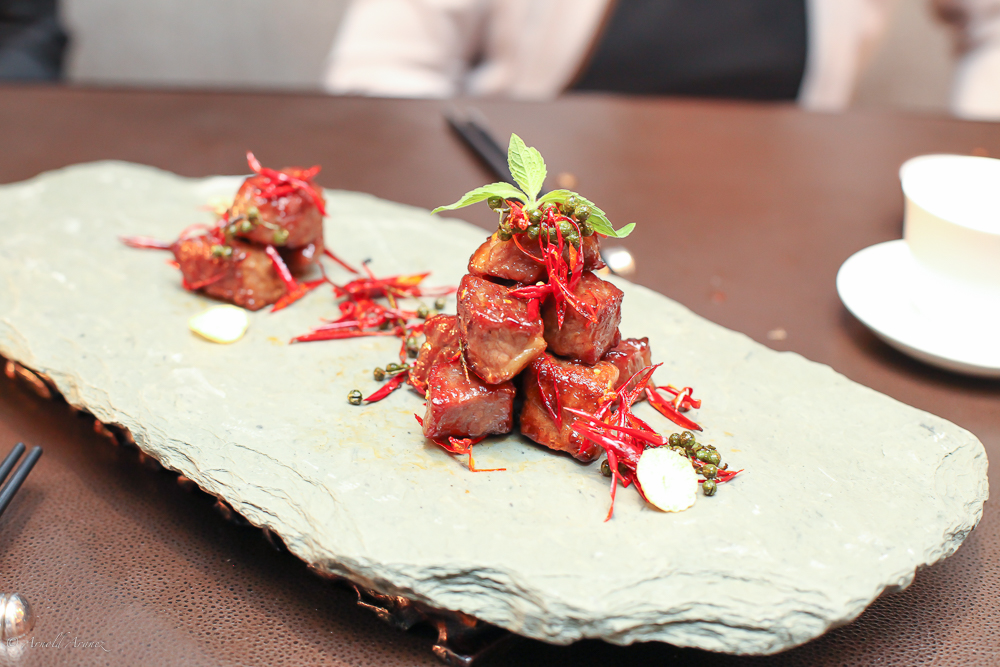 Swan dumpling with pan-fried goose meat with radish! So beautifully created and delicious.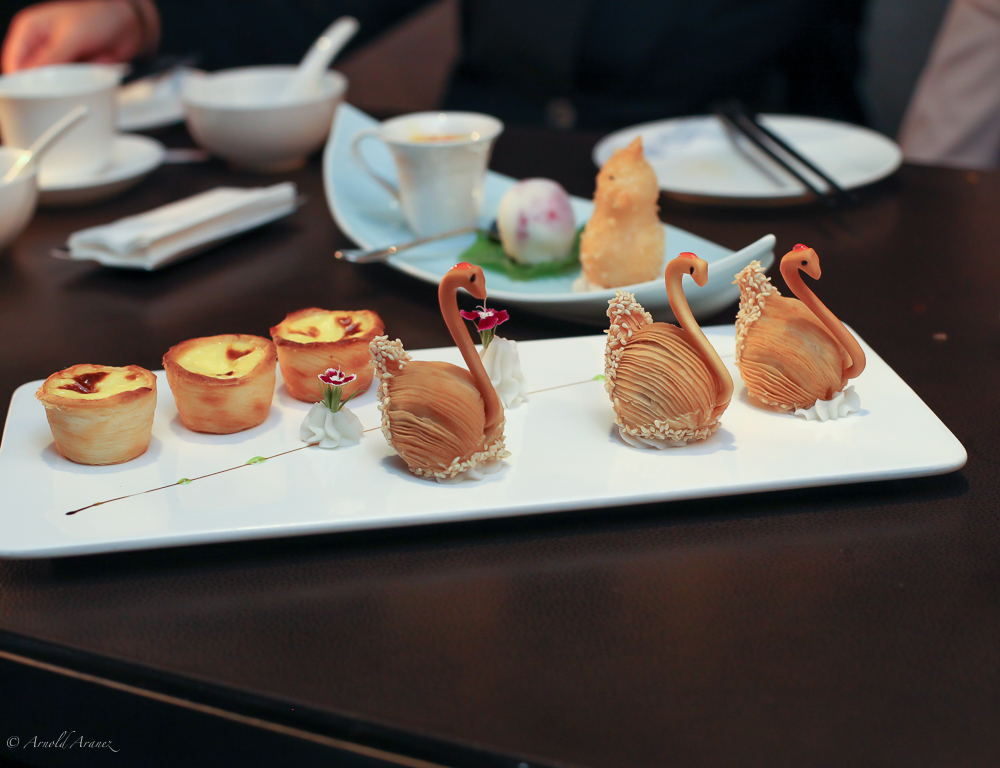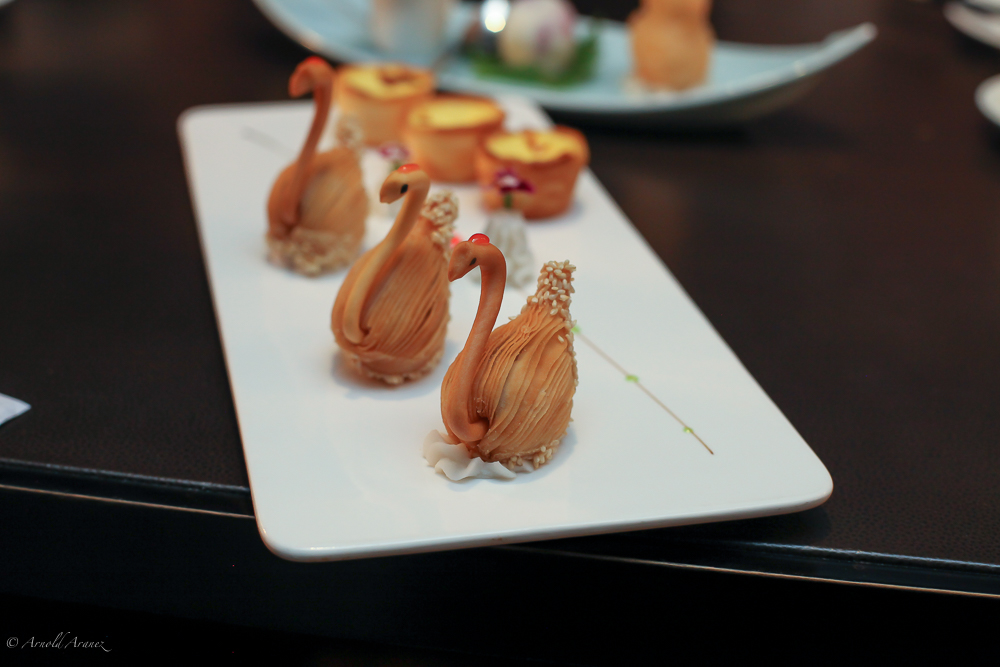 Sticky rice, custard, and pomelo mango dessert.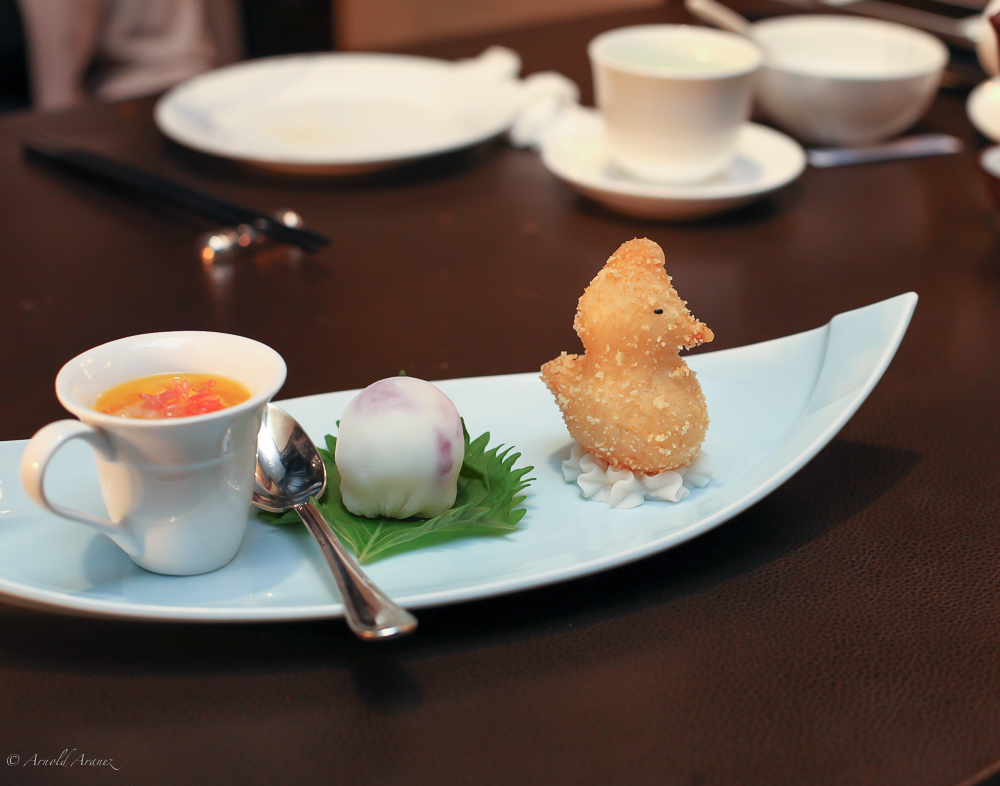 Thank you again to my hosts Cheryl and Cici from the MO Guangzhou Communications team. So hospitable and generous!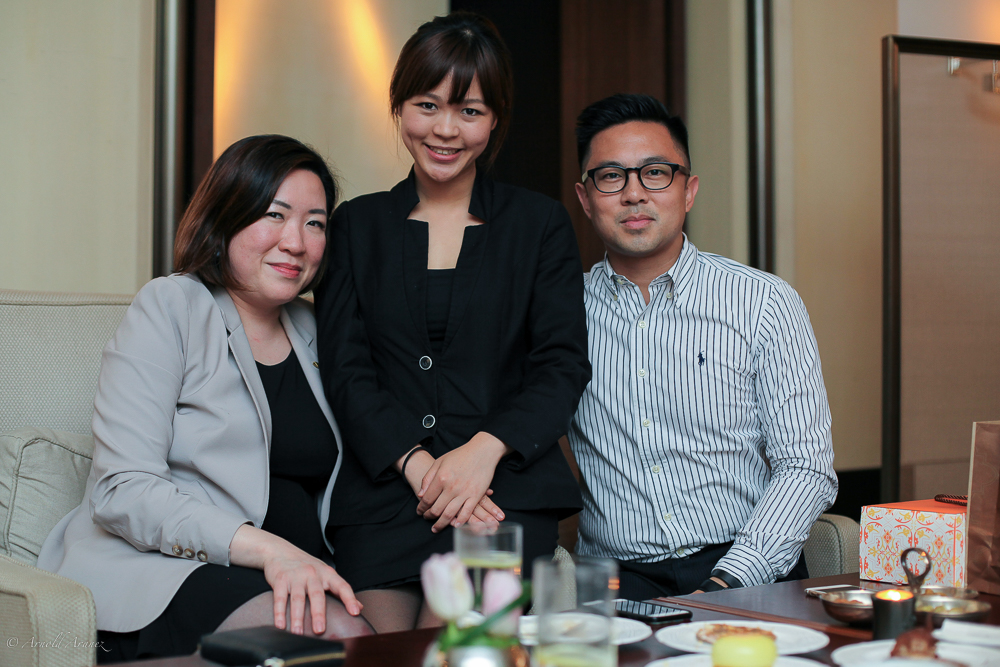 If you're after a relaxing and beautifully crafted Chinese food in Guangzhou, you must try the Jiang by Chef Fei Restaurant at Mandarin Oriental Guangzhou!